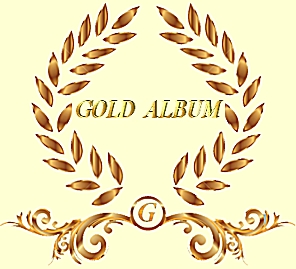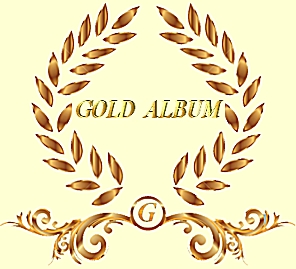 The Gold Album of Art Movements and Artists,
was born by way of a commission of international art historians, whose motivation was to highlight
not only the most important modern and contemporary art movements, but principally in order
to highlight the artists who best represent these movements.
This assessment takes into account above all, the particular artist's validity according to
the true deontology of Art, to preserve the cultural values: aesthetical, poetical, creative,
innovative and human, without which the art would cease to exist.
This commission of international art historians, condems the corruption
of power that favours the commercial speculation, which rewards and
assesses the artists according to their commercial value, and not according
to their cultural value, forgetting that art is above all a spiritual value
that belongs to all mankind; to market this value
is a sacrilege that prostitutes art, depriving the artist
of his mental freedom, which is necessary
for the true Art.